Since 2012
Strategic Partners Alliance was formed in 2012 by six Qatari individuals with a vision, to bring in people with great ideas and turn them into successful entrepreneurs in Qatar. Strategic Partners Alliance is 100% Qatari owned and powered by a group of great minds who are on par with Qatar's 2030 vision. We not only believe in getting to the point of success together but also assist you in every way to get your business setup and running in Qatar.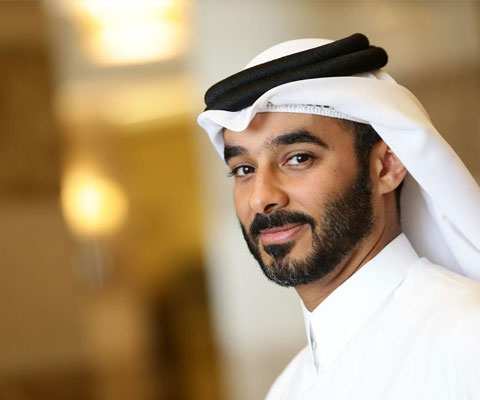 Abdulla Jassim Al-Mosallam
(Chairman)
CHAIRMAN's MESSAGE
Omran Al Sherawi
Our Outlook
We integrate all our services under one organization, powered by many great minds who not only look at making a difference in the financial world but also a difference in society. While maintaining an ethical way of doing business the Qatari way, our sectors which range from Consumer Markets to the Oil and Gas Industry are on par with the Qatar National Vision 2030, foreseen by His Highness Sheikh Tamim Bin Hamad Bin Khalifa Al-Thani. Which is aimed at transforming Qatar into an advanced country capable of achieving sustainable development and remaining one of the most competitive states in the region.
Our Values

"Cultured quality through collaboration"

We believe in inclusiveness. We respect people, value diversity and are commited to equality. Through teamwork and collaboration our group strives for excellence through continous improvement by working with various cultures of organizations and communities in the Qatari market.

Vision

"Empowerd together for excellence"

At Strategic Partners Alliance our founders have one vision, to bring the the best, advanced and most competitive businesses in the State of Qatar. We want to be right there on top with you and will support you to get there.

Mission

"Your success is our success"

We do not believe solo triumphs, we focus on our key partners and assist them to acheive their goals. Our support is extended every step of the way.
Our Team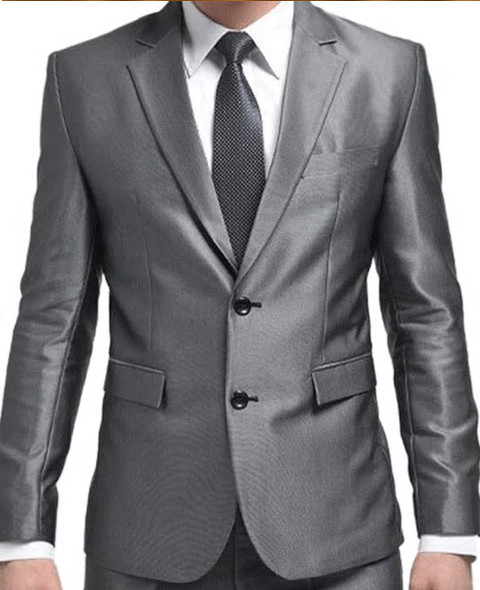 Rohan De Mel
Chief executive officer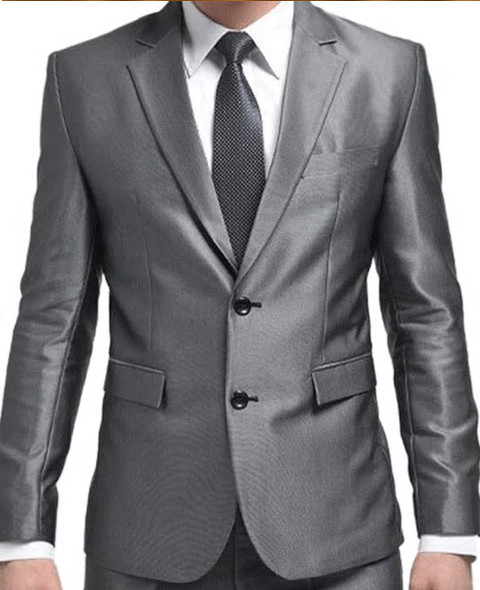 Project Manager
Project MANAGER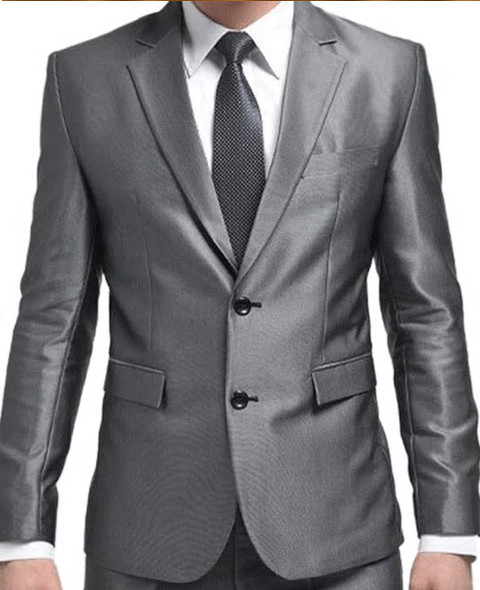 Key Accounts Manager
Key Accounts Manager