Starting a Business
Why Qatar ?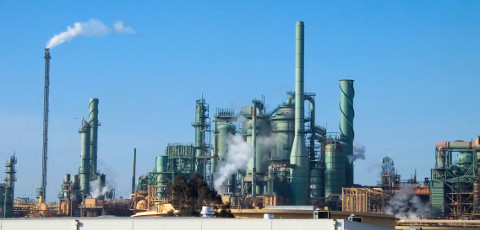 One of the strongest economy in the world.
Qatar is a high income economy and is a developed country backed by the worlds third largest oil and gas reserves. Qatar has the highest per capita income in the world. The country is also classified by the United Nations as a country of very high human development and is the most advanced Arab state for human development.
Why partner with us?
Knowledge, Experience and Motivation
At Strategic Partners alliance we do not venture unplanned, we have qualified professionals who have in depth knowledge of the Qatari market and have years of experience various business sectors around the Middle East. We bring this knowledge and experience to our partners to better understand the market and assist them to fine tune their implementation process during their venture.
Take look at our
Our services
We have trained professionals to guide you through the process of bringing your business to Qatar.
Have a business that is already setup? looking for advice and the required tools to take your business to another level? Our team of professionals are there just to do that.
We take care of your goods and make sure it passes all regulations for import or export via the state of Qatar.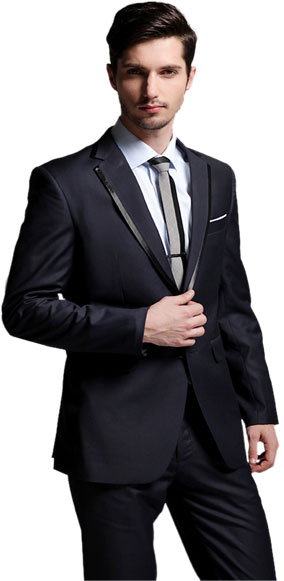 We bring the right partners to your doorstep, we study your business, look at the potential of your services or products and find the right partners to facilitate and expand your business.
Need a powerful administration for your business? we have it all including translation services to cater to your clients around the world.
We will guide you through the entire setup process and make sure your business meets the legal requirements to operate int he State of Qatar.
Your Success, is our Success.
At Strategic Partners Alliance "we make it happen".
Strategic Partners Alliance is a 100% Qatari owned organization formed in 2012 with a vision to transform great ideas into strong business structures in the State of Qatar.