PARTNERSHIP
Creating a better world requires teamwork, partnership and collaboration. At Strategic Partners Alliance we are all about support, we cover other areas of your operations giving you more time to focus on your business. We believe our strength comes from collaborative work, which also means that you can seek advice and help from our other partners who can give you an insight to the current market opportunities or trends.
We believe that our strength is not only measured by how much we do but also by how much we know and encourage our current partners to communicate with our newly formed allies and give them an open forum to discuss profitable opportunities.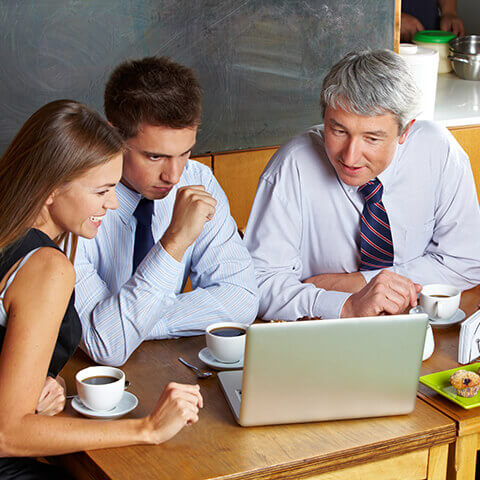 WE HAVE YOUR BACK-OFFICE COVERED
At Strategic Partners Alliance, we recognize that the back office activities are the least strategic. We take it off your back so you can focus on adding value work. Legal matters, payroll, immigration, PRO, accounting, and office management, our shared service center offers affordable and reliable resources to our partners and subsidiaries.
WE DEVELOP THE RIGHT SOLUTION
Strategic Partners Alliance is a different type of consulting service. We have some of the best industry experts and offer unique access to specialist expertise and analytical tools. Our solutions are innovative and brave, while at the same time being based on industry knowledge and key marketing strategies. There is always a solution.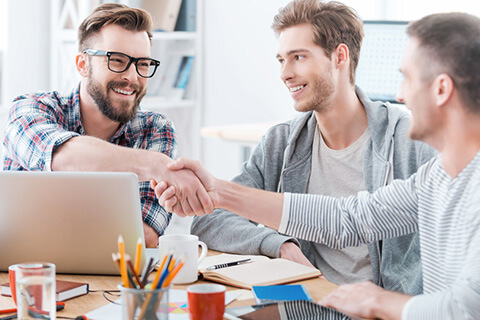 WE KEEP YOU IN TOUCH
We at Strategic Partners Alliance are expert strategists, helping our clients with their most complex strategic challenges and build tailored solutions to help them achieve sustained growth. We begin by helping our clients choose where to focus in order to get the most effective boost to their business. We aim to find the quickest route to success.